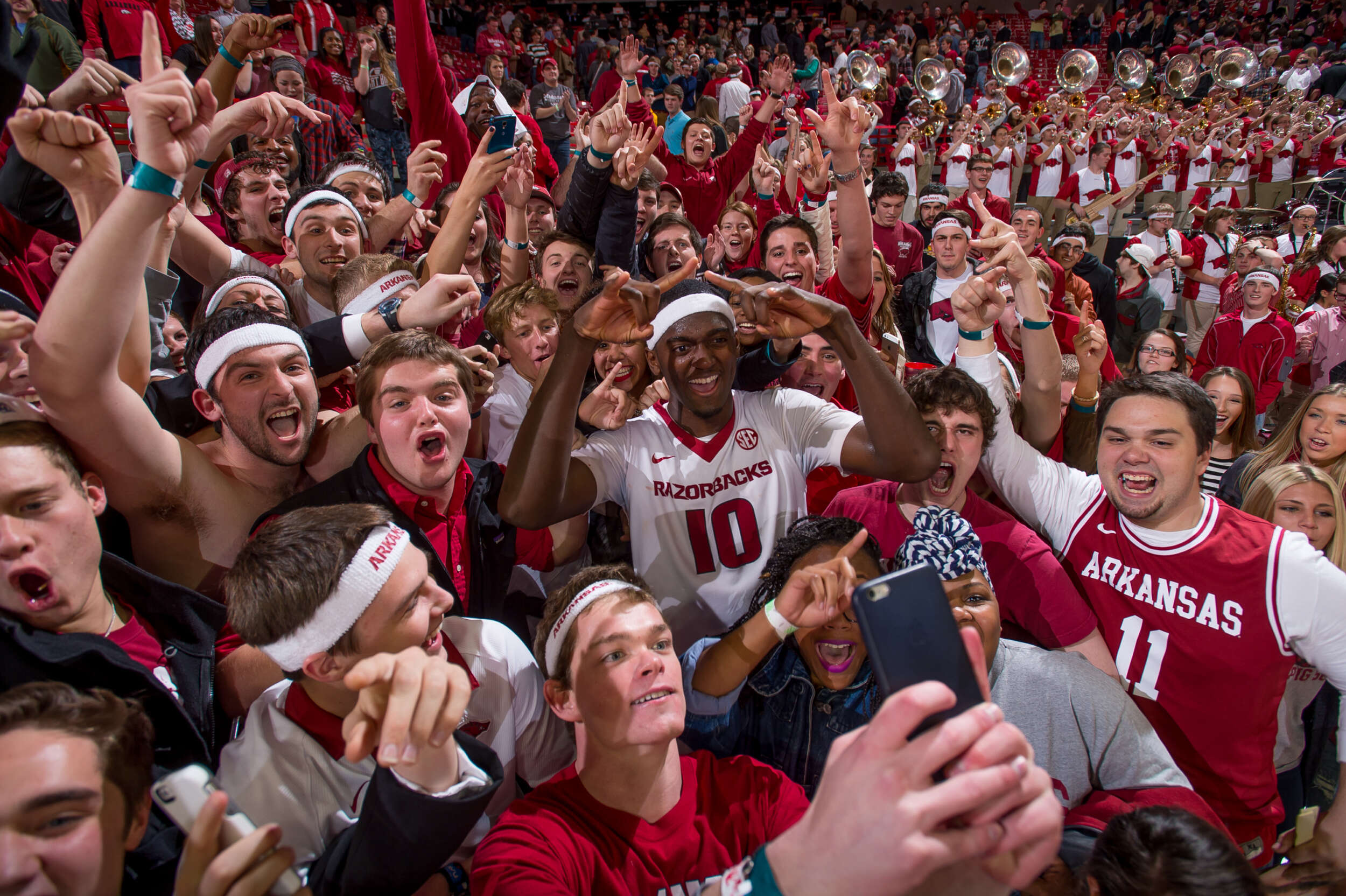 Top-10 Bobby Portis Moments
10. Portis Signs with the Razorbacks
Bobby Portis, a consensus five-star recruit, signed with Arkansas on November 16, 2012. Portis was ranked as the No. 16 player in the nation and the No. 1 player in the state by ESPN.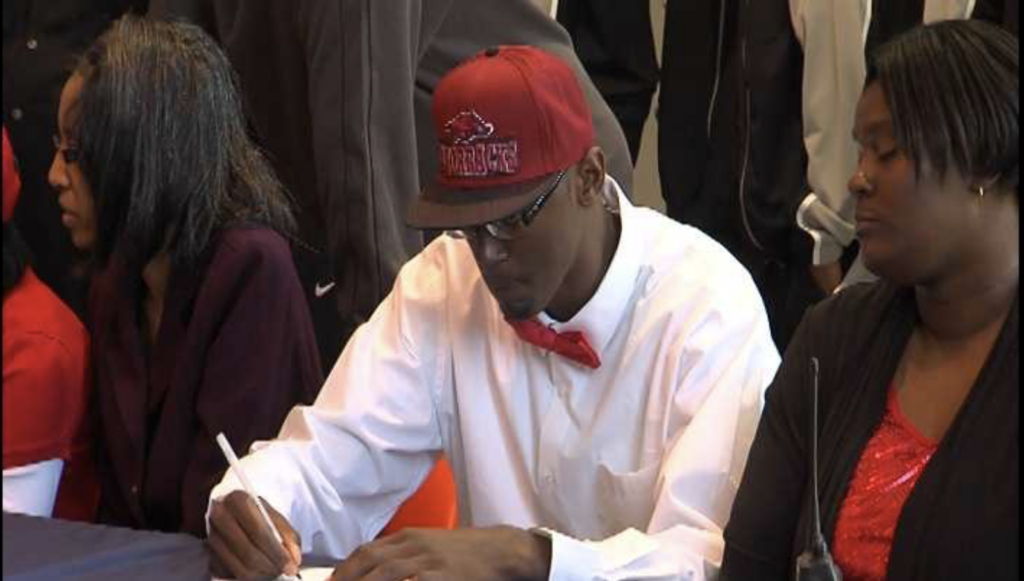 9. Portis Shines as a McDonald's All-American
Portis was the second leading scorer for the West team at the McDonald's All-American game, scoring 12 points in a 110-99 victory. Portis was one of only eight players in the nation to play in the McDonald's All-American game, the Jordan Brand Classic, and the Nike Hoops Summit in 2013.
8. Portis Breaks Arkansas Basketball Records
Portis accomplished a 27-game double figure scoring streak, surpassing Todd Day's 25-game record. Portis was the first player in program history to surpass over 600 points and 300 rebounds in a single season, becoming the first player in program history to record over 1,000 points and 500 rebounds as a sophomore.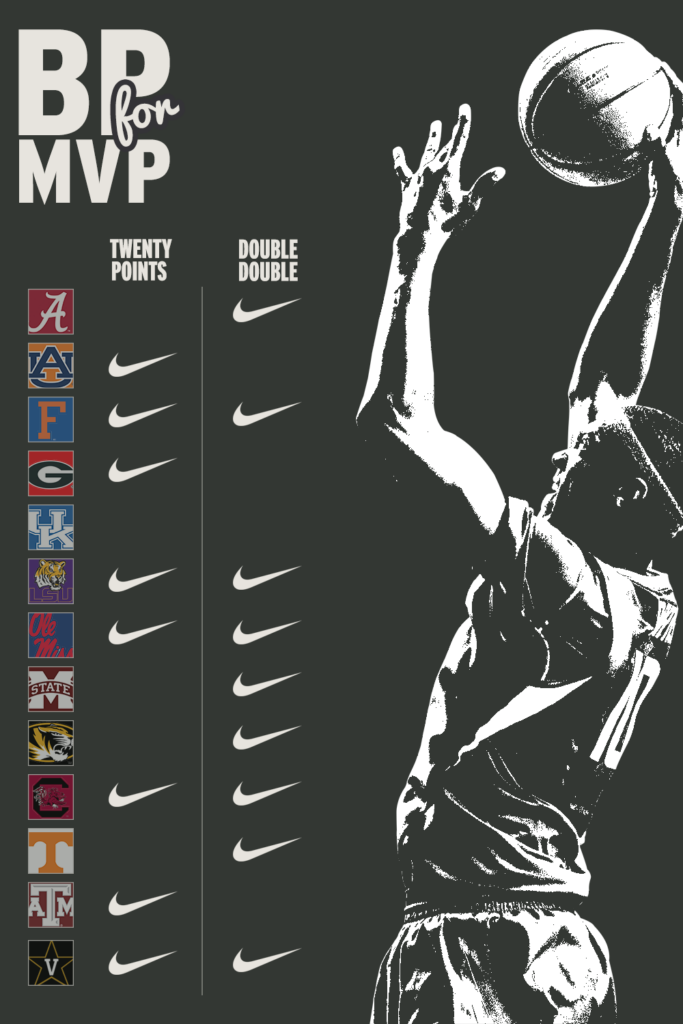 7. Portis Named SEC Player of the Year
In 2015, Bobby Portis was named SEC Player of the Year. During his sophomore season, Portis led the SEC in scoring, averaging 18.6 points per game. The Arkansas big man also led the league with nine double-doubles, setting a program record.
6. Portis Continues to the Next Chapter
With the 22nd pick in the 2015 NBA Draft, the Chicago Bulls select Bobby Portis from The University of Arkansas.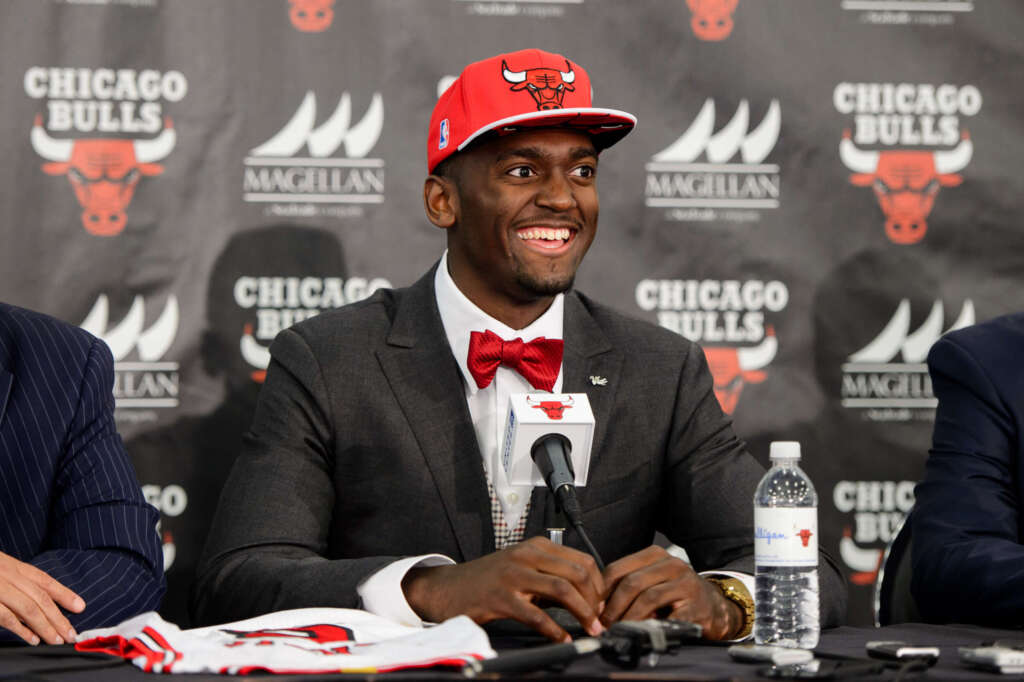 5. Portis Turns Heads with a Career-High Performance
In February of 2018, Bobby Portis notched a career-high 38 points & 8 rebounds off the bench for the Chicago Bulls. In route to a 38-point night, the Bulls' forward sank a career-high six 3-pointers.
4. Portis Heads to the NBA Finals
After defeating the Hawks in the Eastern Conference Finals, the Milwaukee Bucks clinched their spot in the 2021 NBA Finals. As an integral piece of the Bucks' roster, Bobby Portis became the first former Razorback since Corliss Williamson to make an NBA Finals appearance.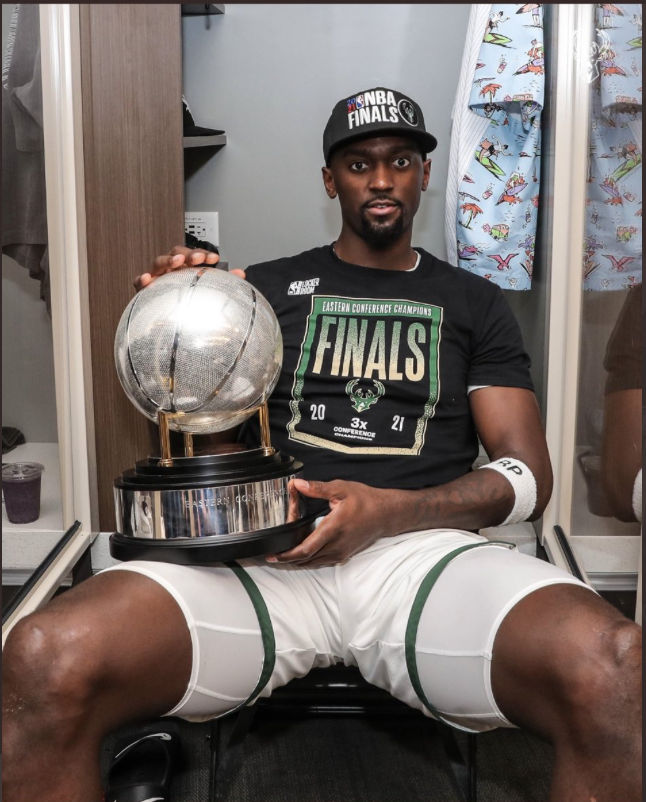 3.  Portis becomes a Fan Favorite in Milwaukee
As "BOBBY! BOBBY! BOBBY!" chants filled the stadium, Bobby Portis arose as a fan favorite in Milwaukee.
2. Portis Arises as a Home Court Hero
With one second left on the overtime clock, Portis tipped the ball into the basket propelling the Razorbacks to a 93-91 win over the Alabama Crimson Tide. The Bud Walton crowd rejoiced as the officials confirmed that Portis' tip beat the buzzer.
1. Portis is Crowned an NBA Champion
In a 105-98 victory over the Phoenix Suns, the Milwaukee Bucks were crowned the 2021 NBA Finals Champs. Portis' 16 points and 3 rebounds helped the Bucks clinch the Game 6 victory. The night wasn't complete until the Milwaukee faithful shouted the name of the Milwaukee fan favorite, the kid from Little Rock, the former Hog, the underdog, the NBA champ — "BOBBY! BOBBY! BOBBY!"