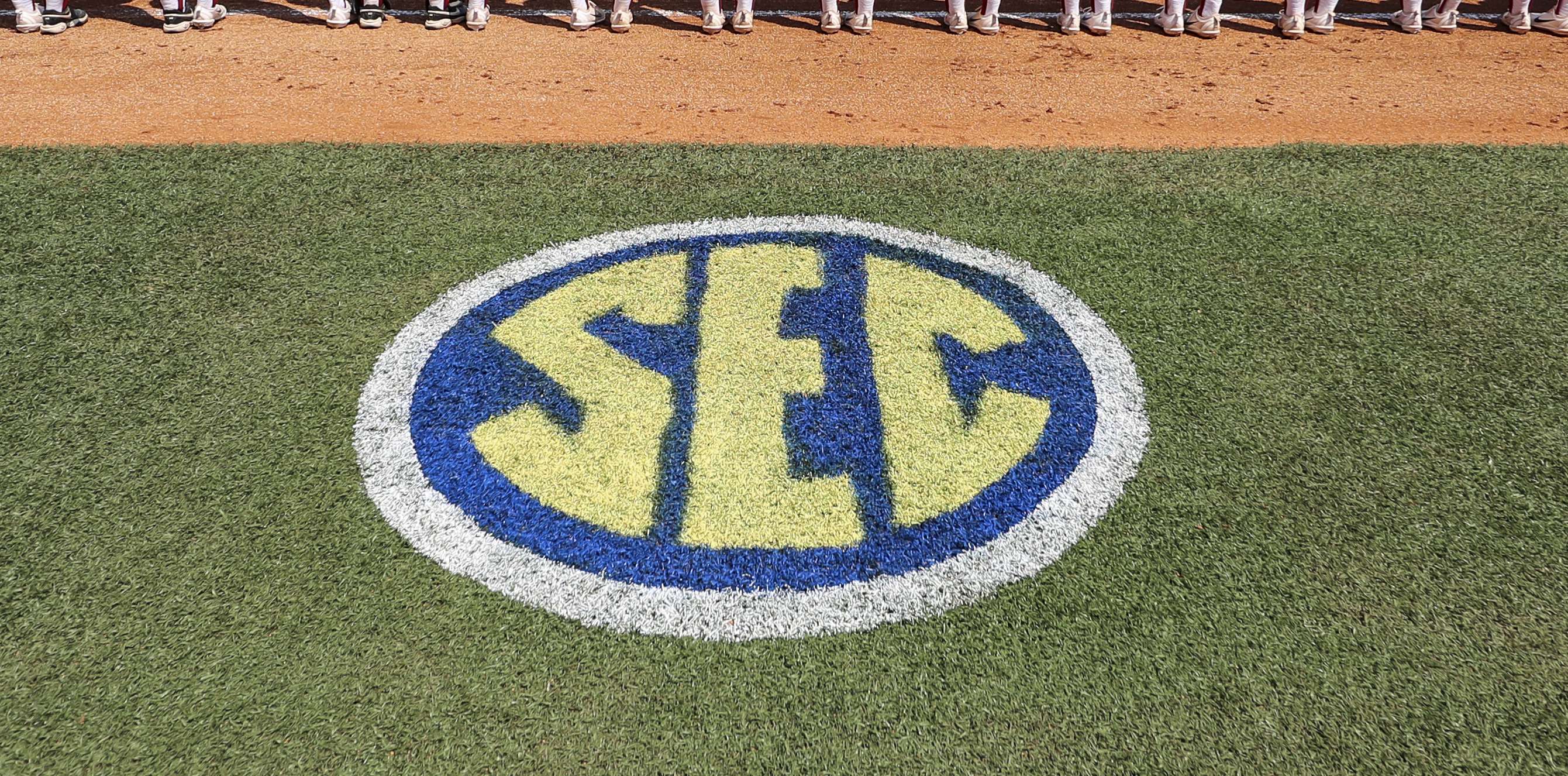 Five Named To SEC Student-Athlete Leadership Council
FAYETTEVILLE – Five Arkansas student-athletes – Adrio Bailey (men's basketball), Lauren Evans (volleyball), Jordan Silver (football), Jailyn Mason (women's basketball) and Grant Morgan (football) – will participate in a joint meeting of the SEC Student-Athlete Leadership Councils and the Student-Athlete Advisory Committee (SAAC) Friday and Saturday in Birmingham.
A total of 68 student-athletes from the 14 SEC member institutions will participate in the two-day event.
This marks the third joint meeting of these groups since they were introduced in 2016. Leadership councils for the sports of football and men's and women's basketball were created to provide student-athletes with additional opportunities to engage with campus leaders and conference office staff.
The two-day meeting will begin with an open discussion with SEC Commissioner Greg Sankey on Friday followed by a presentation on leadership and perseverance by Thaddeus Bullard, WWE's Titus O'Neil. Dr. Rob Bell, certified sports psychologist and SEC alum, will meet with the group on Saturday.
In addition, the six Leadership Council chairs and vice chairs will provide an update from the SEC Spring Meetings. These six student-athletes participated in various meetings and provided institutional leaders feedback on the student-athlete experience while also offering input on proposed SEC and NCAA legislation at the Conference's annual meetings earlier this year.
In other agenda items, SEC Assistant Commissioner Matt Boyer will discuss approved SEC and NCAA legislation for the 2019-20 academic year, and SAAC representatives will present programming ideas from their respective campuses. The meeting will conclude on Saturday with a session on career development, led by best-selling author Will Baggett, and a review of SEC and NCAA scholarship and personal development opportunities with SEC Director of Student-Athlete Engagement Misty Brown.