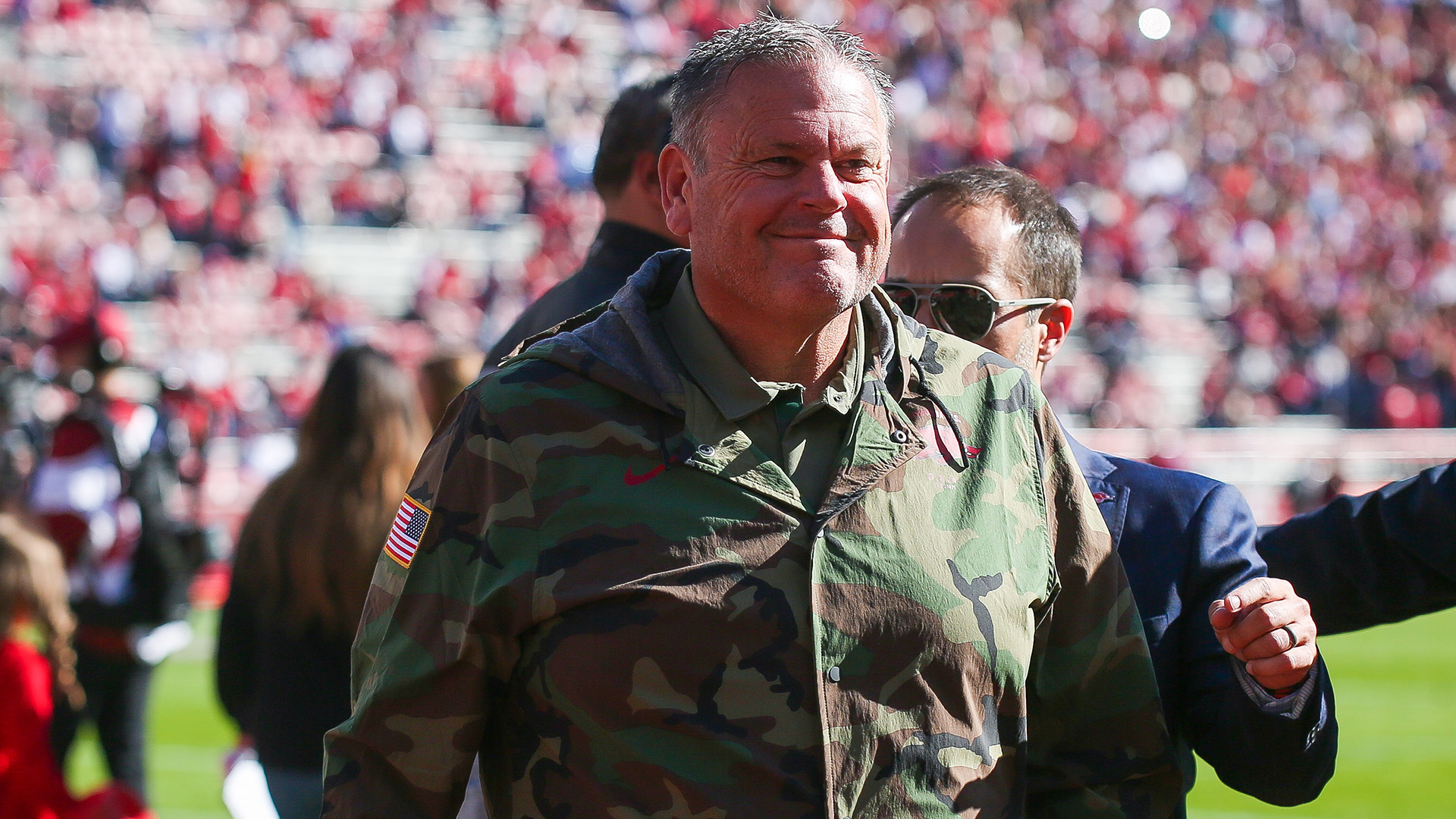 Channel Finder: Arkansas at LSU
Channel: SEC Network
Arkansas (6-3, 2-3 SEC) takes its two-game winning streak to the Bayou as it travels to LSU (4-5, 2-4 SEC) for a 6:30 p.m. CT kick on Saturday, Nov. 13 on SEC Network. Tom Hart (play-by-play), Cole Cubelic (analyst) and Tera Talmadge (reporter) have the call.
How to watch online?
Click here to watch the game on your computer, phone, tablet, or another streaming device.