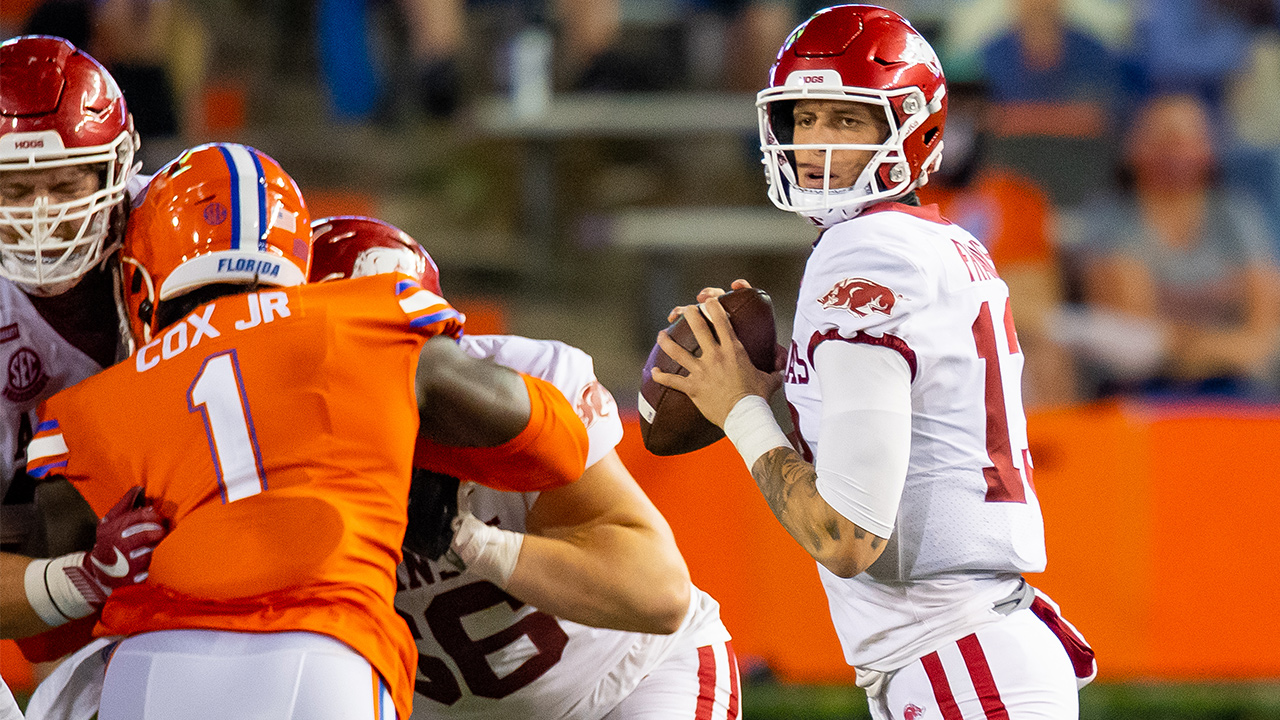 Channel Finder: LSU at Arkansas
Channel: SEC Network
Arkansas takes on LSU in the Battle for the Golden Boot. The game will kick off at 11 a.m. CT on Saturday, Nov. 21 and broadcast live on SEC Network with Taylor Zarzour (play-by-play), Matt Stinchcomb (analyst) and Tera Tallmadge (reporter) on the call.
How to watch online?
Click here to watch the game on your computer, phone, tablet, or another streaming device.