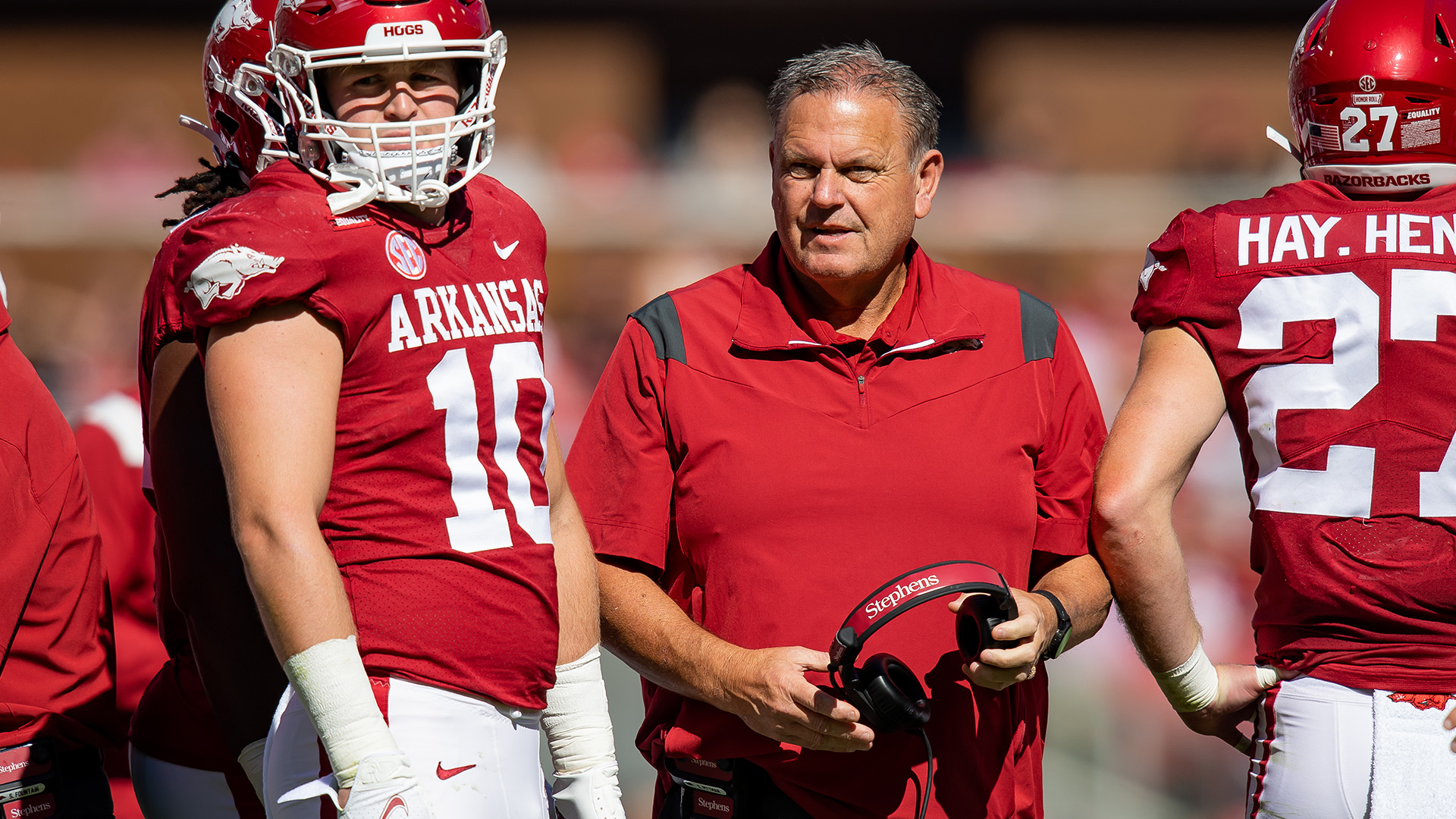 Channel Finder: UAPB at Arkansas
Channel: SEC Network
Arkansas (4-3, 1-3 SEC) returns to War Memorial Stadium in Little Rock and steps out of conference play to face FCS opponent UAPB (1-5, 0-4 SWAC) at 11 a.m. on Saturday, Oct. 23 on SEC Network. Dave Neal (play-by-play), Deuce McAllister (analyst) and Andraya Carter (reporter) are on the call.
How to watch online?
Click here to watch the game on your computer, phone, tablet, or another streaming device.