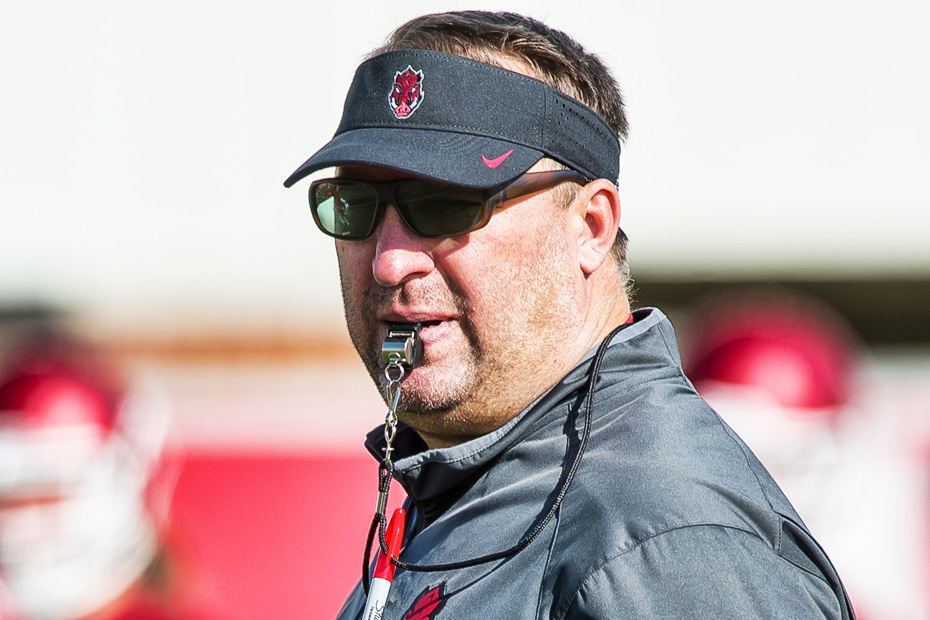 Five Quotes From The Head Coach
1. We play better with pads on, we practice better with pads on.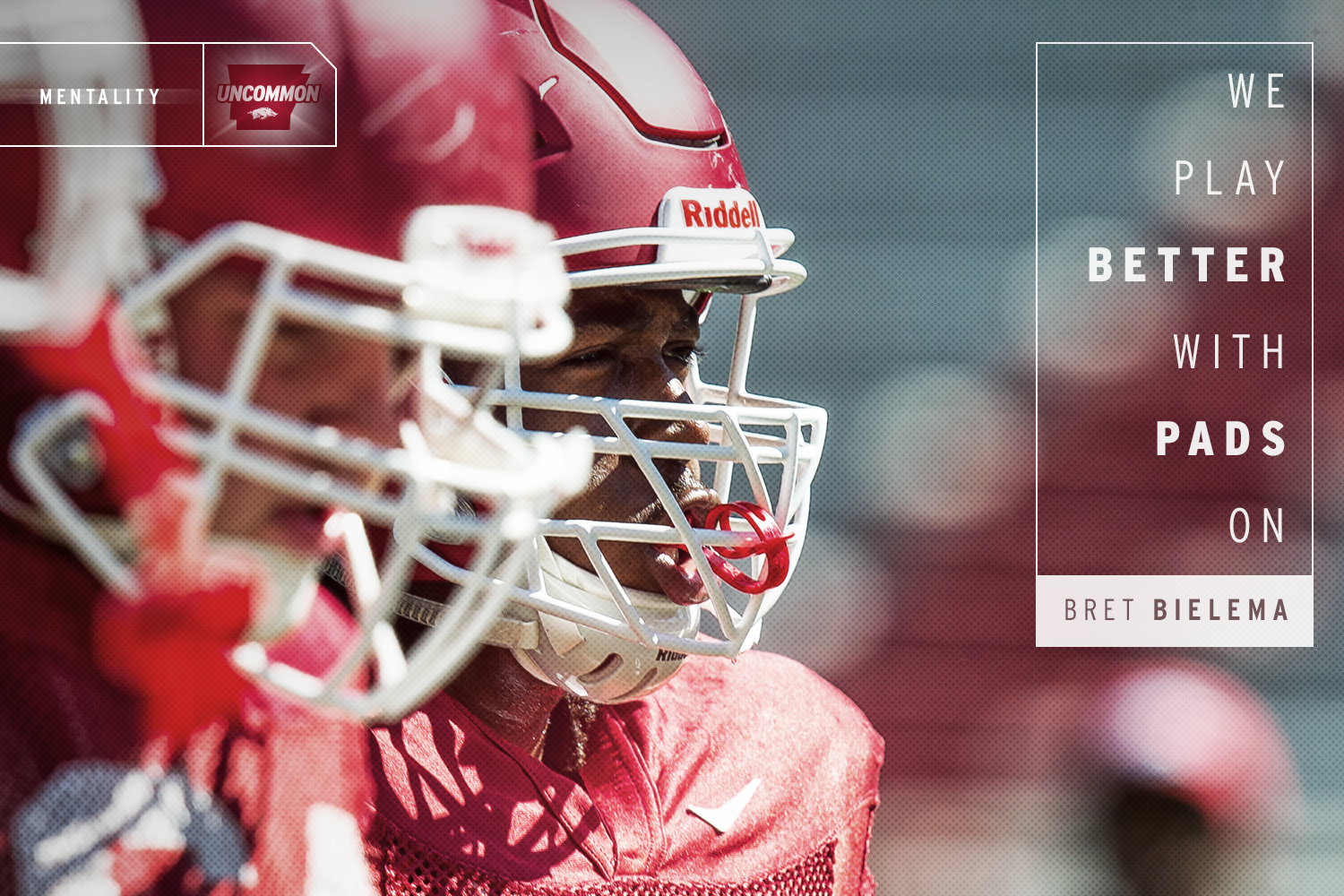 2. I gave our guys three goals coming into fall camp: 1. Embrace the edges, be detailed and champion adversity.
3. That smile…he's flashed it to me several times.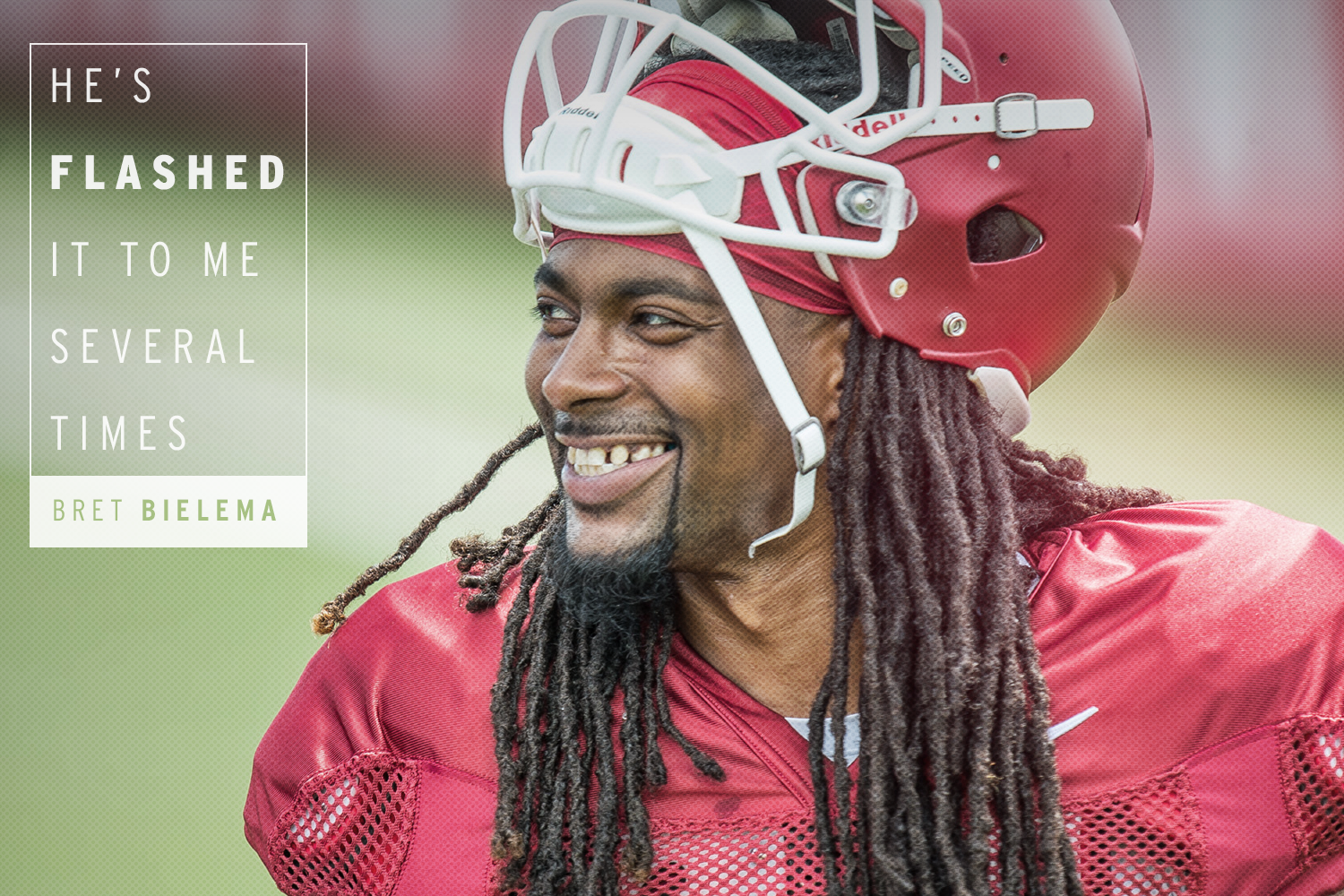 4. That wideout position is stacked.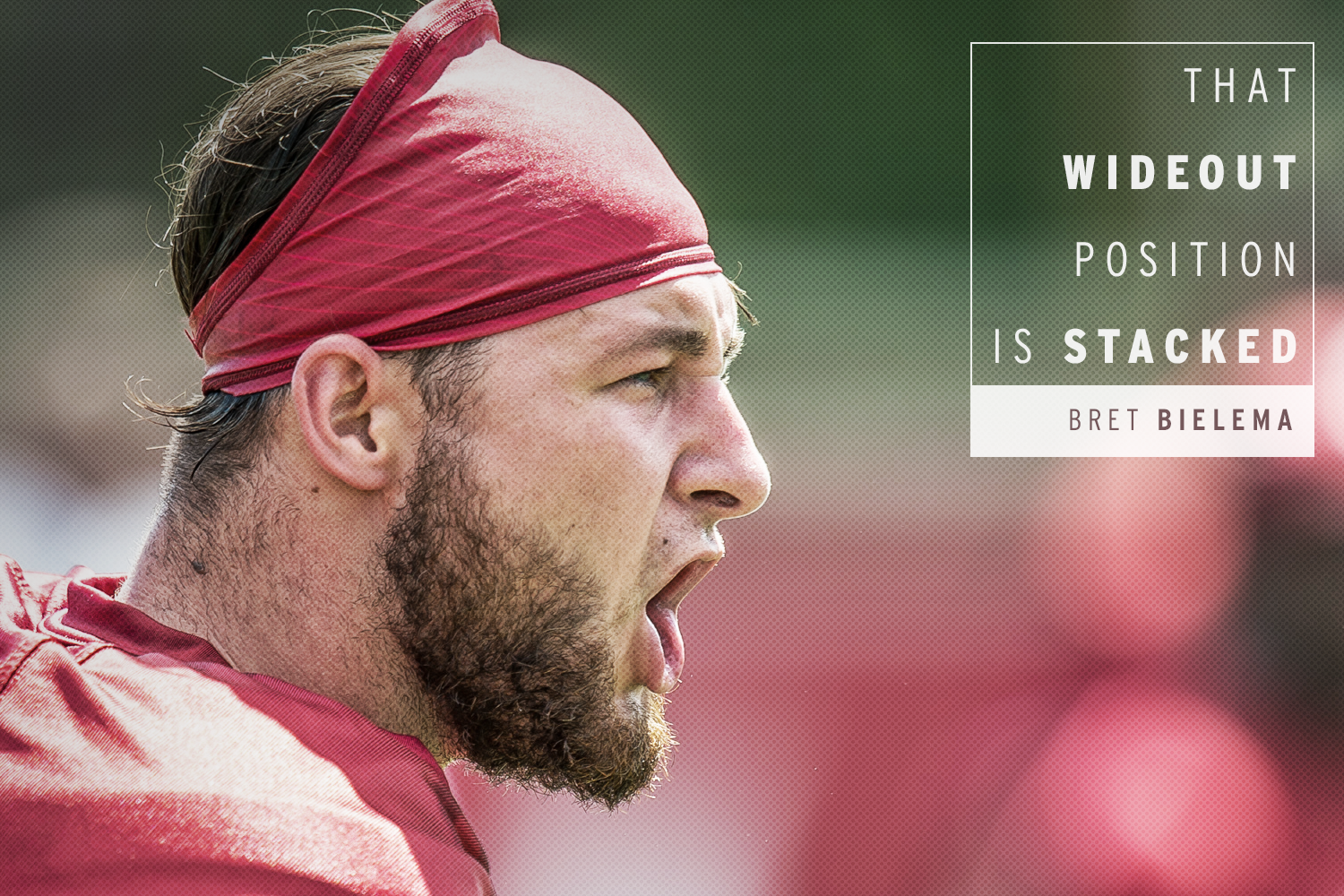 5. To say he has come a long way since last fall camp would be an understatement.