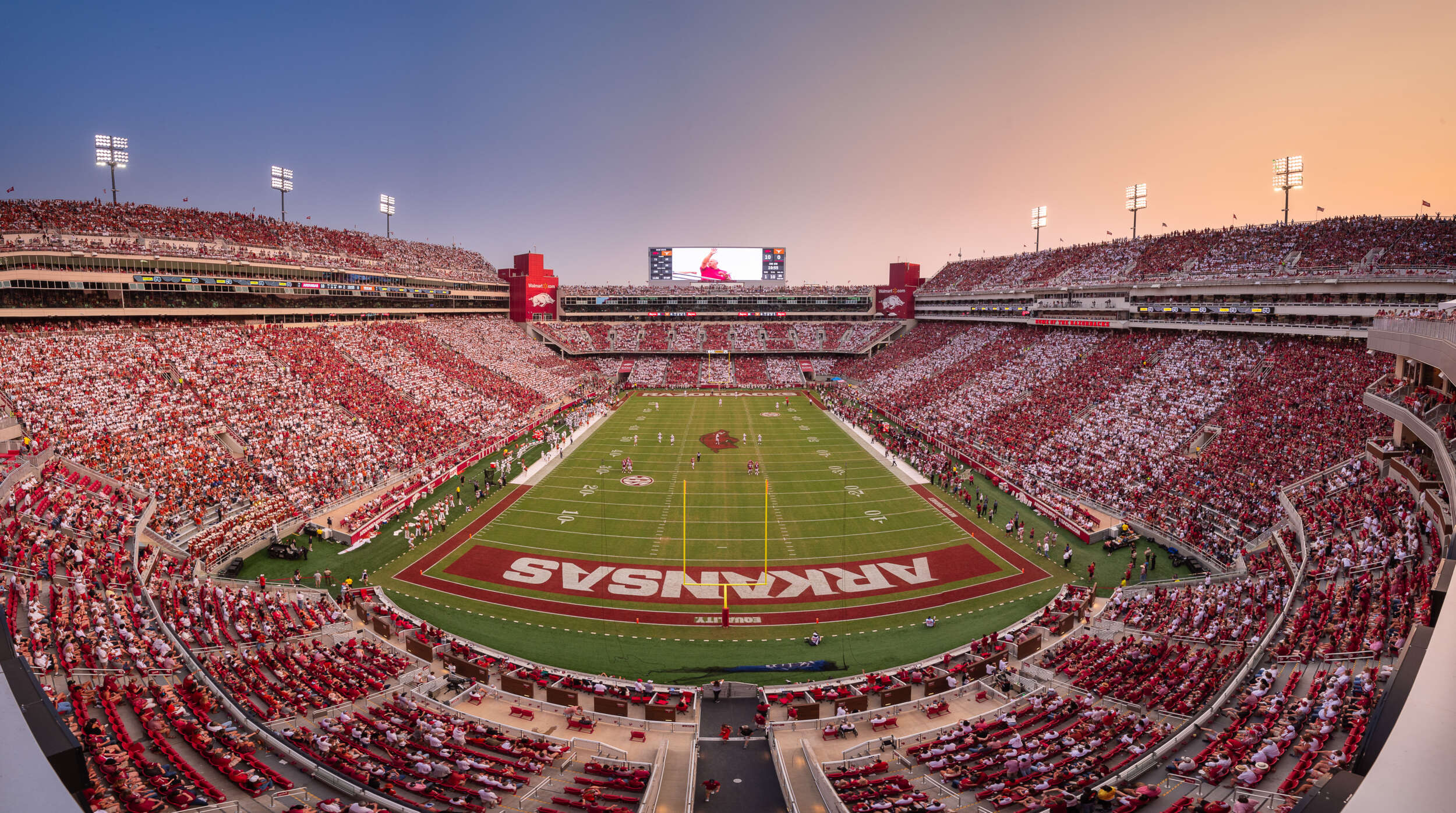 Football Season Ticket Renewals Kick Off This Week
What a 2021 season for head football Coach Sam Pittman and our Arkansas Razorbacks football team! Thank you to our season ticket holders for being a part of it.
Fresh off the Hogs' Outback Bowl victory on New Year's Day, we wanted to let you know that the 2022 football season ticket and Razorback Foundation Annual Fund renewal process will begin this coming Tuesday, Jan. 11.
Season ticket holders can expect to receive a renewal email and a digital invoice on Tuesday with instructions on how to renew for the upcoming season!
Early Hog Incentive: All season ticket holders who renew their tickets and pay their 2022 annual fund donation by Friday, Jan. 14 will have no transaction fees (savings of up to $40!) and receive 10 bonus priority points ($1,000 in donation value!)
New This Year: The deadline to renew your football season tickets and Razorback Foundation Annual Fund pledge is March 1. Full payment will be due June 30, 2022.
Be on the lookout for your renewal email next week and if you have any questions, contact the Razorback Ticket Center at raztk@uark.edu or 479-575-5151
Go Hogs & Happy New Year!