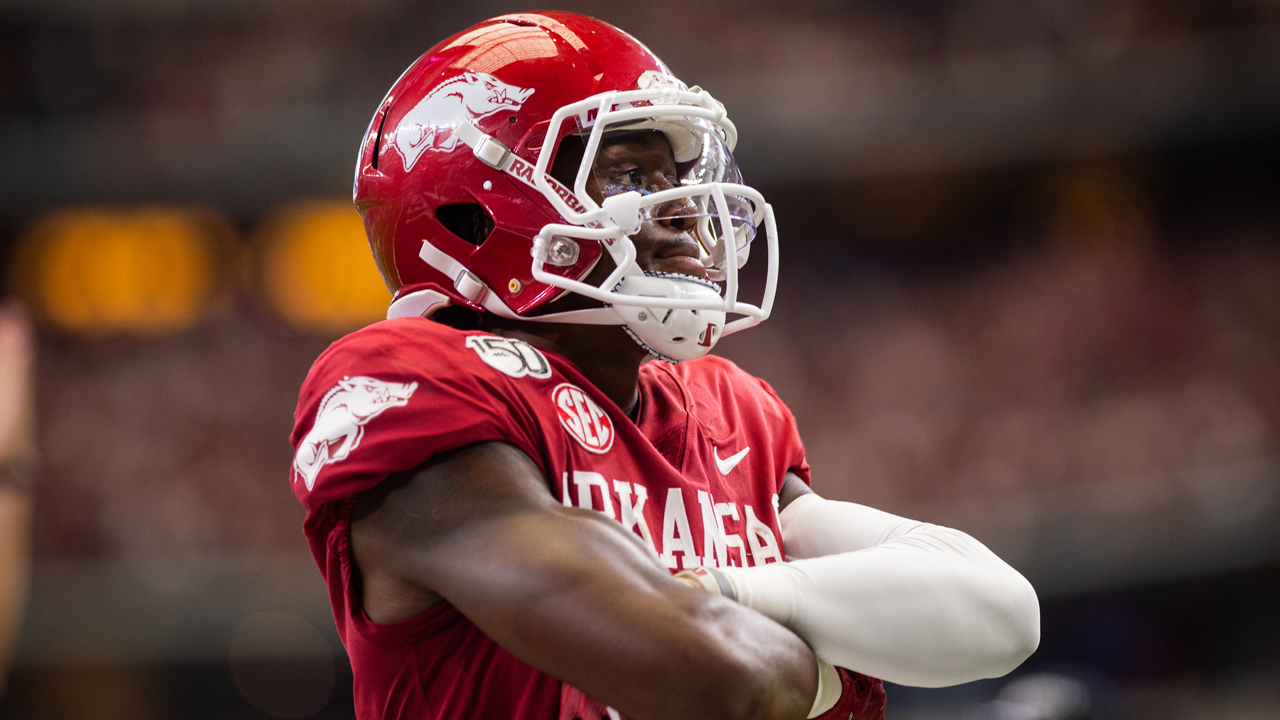 How to Watch: Hogs at Kentucky
Channel: SEC Network
Arkansas returns from the open week to take on Kentucky on Saturday, Oct. 12, at 6:30 p.m. CT, at Kroger Field in Lexington. The game will be broadcast live on SEC Network and the ESPN app.
How to watch online?
Click here to watch the game on your computer, phone, tablet or other streaming device.