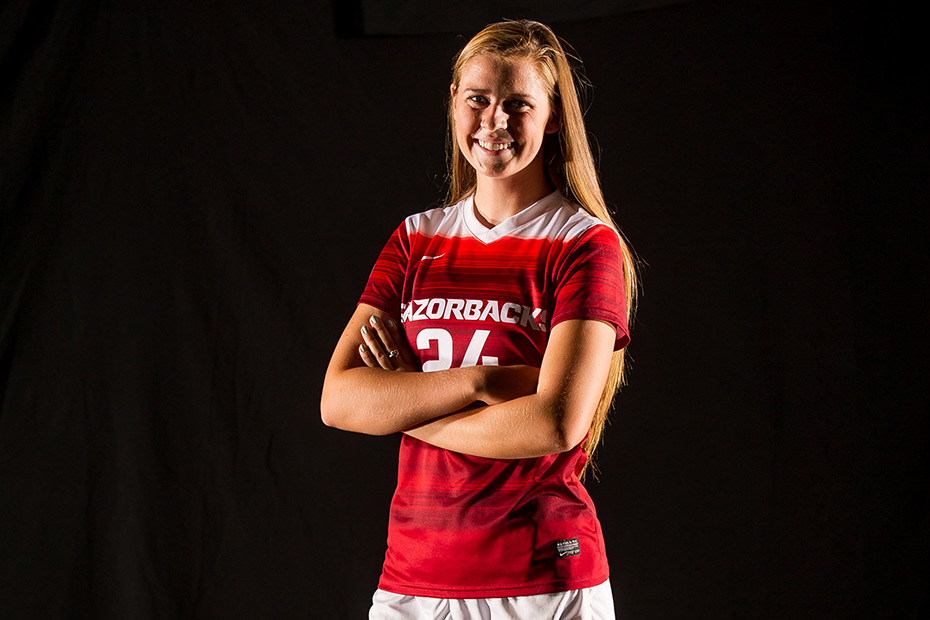 TopDrawerSoccer.com Honors Freshman
FAYETTEVILLE, Ark. – Arkansas freshman midfielder Kayla McKeon has been named into TopDrawerSoccer.com's Women's Team of the Week following a four-point weekend against James Madison and VCU.
In her debut as a Razorback on Aug. 19, McKeon scored one goal against the Dukes in a 4-3 double overtime win and notched the game-winning score against the Rams in a 2-1 victory.
She is currently in second place on the team in goals (2), points (4), shots (6) and shots on goal (3).