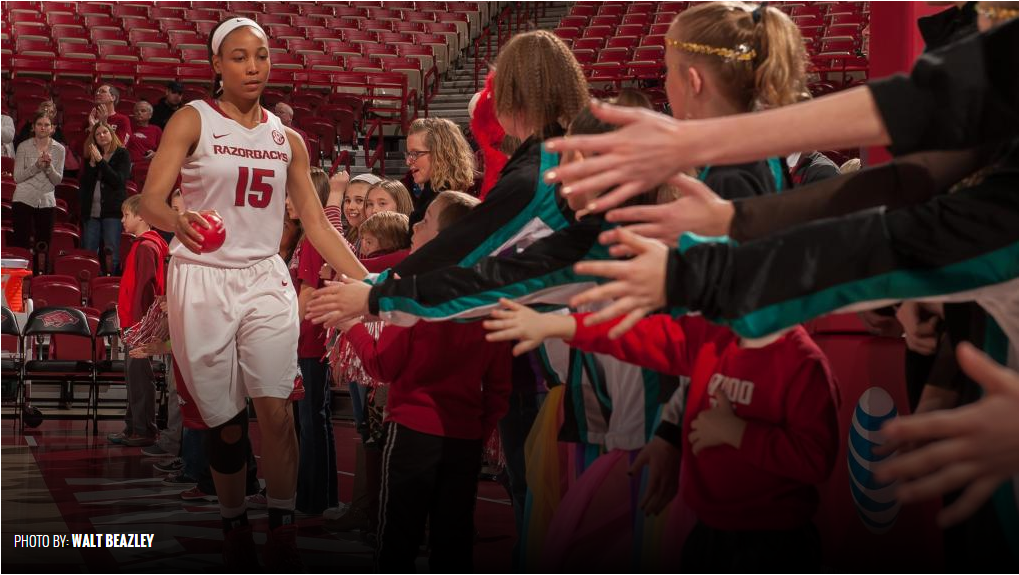 Join @Razorbackwbb For Lunch
FAYETTEVILLE, Ark. — Join University of Arkansas women's basketball coach Jimmy Dykes for lunch as the @RazorbackWBB head coach talks hoops with fans this year.
Dykes and the Razorbacks invite all fans to Mermaid's Seafood Restaurant (2217 N. College, Fayetteville) to talk about the season and upcoming games.  The final luncheon is Monday, Feb. 16 at 11:30 a.m.  Reservations for the luncheon must be made no later than the Friday before each event.
To RSVP, please call 479-575-2751 or email hogsrsvp@uark.edu.  The cost of the lunch is $13.75 per person.  The remaining luncheon dates this year are:
Monday, Feb. 16