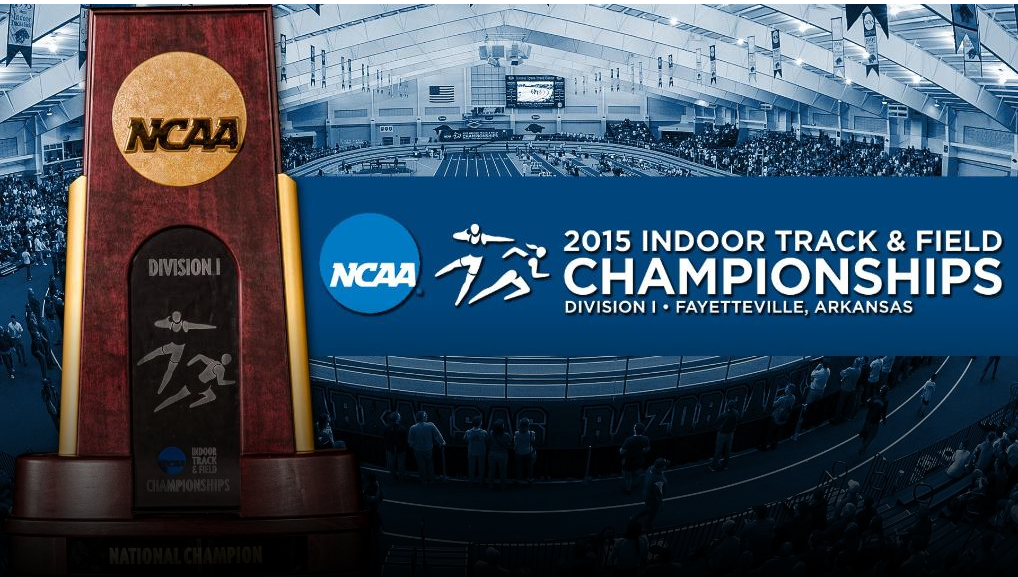 NCAA Indoor Track & Field Championship Tickets on Sale Now
FAYETTEVILLE, Ark. – All-session tickets for the 2015 NCAA Division I Men's and Women's Indoor Track and Field Championships are now on sale to the public. Tickets can be purchased by logging on to ArkansasRazorbacks.com.
The University of Arkansas is hosting the NCAA Championships at the Randal Tyson Track Center, the home of the fastest indoor track in the world, March 13-14, 2015. Since the facility's opening in 2000, Arkansas and the Randal Tyson Track Center have hosted the event 11 times, including nine straight seasons and 11 of the last 13 championships.
Tickets will be available online at ArkansasRazorbacks.com, by contacting the Razorback Athletics Ticket Center via phone at (800) 982-4647 or in person at the Razorback Athletics Ticket Center located at 1295 S. Razorback Rd, just east of Baum Stadium.
The two-day, all-session ticket prices are $40 for reserved seating and $30 for adult general admission.
For additional information on the NCAA Championships, visit NCAA.com.
For more information on Arkansas men's and women's track and field, follow @RazorbackTF on Twitter.