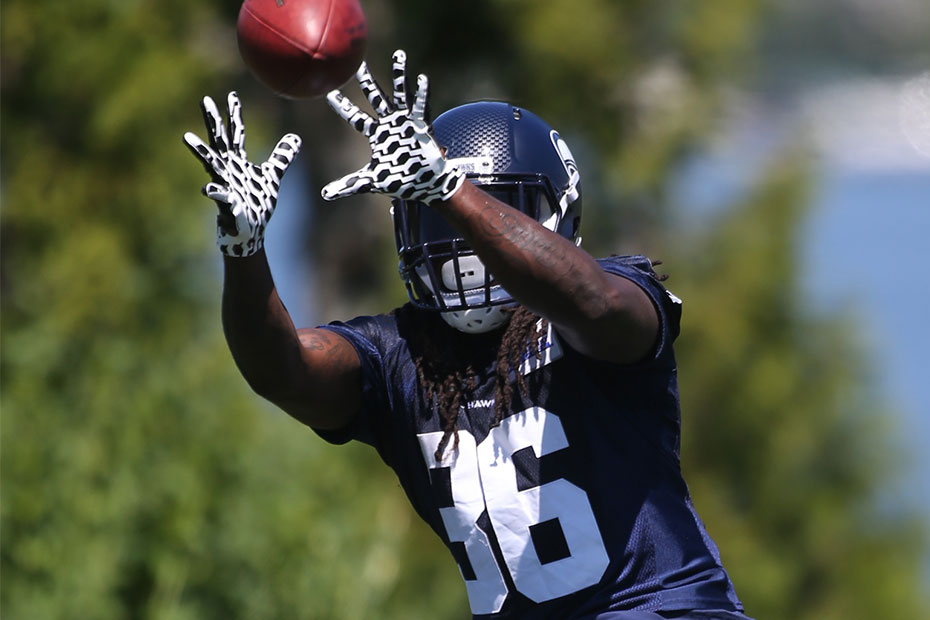 NFL Preseason Week 1 Schedule
FAYETTEVILLE, Ark. — Week 1 of the NFL preseason is set to get underway Thursday night.
During the next three days, several former Razorbacks will return to the field while others make their professional debut. A total of 27 former Razorbacks are currently on NFL rosters, including eight rookies.
Arkansas will be heavily represented during the first week of preseason action. Of the first 16 matchups, 14 will feature a former Razorback.
Below is a complete Week 1 #ProHogs schedule:
Date
Time (CT)
TV Network
Matchup
Thursday, Aug. 11
6 p.m.
Washington (Martrell Spaight) at Atlanta
Thursday, Aug. 11
6 p.m.
Tampa Bay at Philadelphia (Jason Peters)
Thursday, Aug. 11
6:30 p.m.
NFL Network

New Orleans at New England (Trey Flowers, AJ Derby)
Thursday, Aug. 11
6:30 p.m.
Carolina (Robert Thomas) at Baltimore (Ryan Mallett)
Thursday, Aug. 11
6:30 p.m.
Jacksonville (Brandon Allen, Chris Smith) at New York Jets
Thursday, Aug.11
7 p.m.
Denver (Cameron Jefferson) at Chicago
Friday, Aug. 12
6 p.m.
NFL Network
Detroit (Travis Swanson) at Pittsburgh (Cobi Hamilton)
Friday, Aug. 12
6:30 p.m.
Minnesota (Jarius Wright) at Cincinnati (Zach Hocker)
Friday, Aug. 12
7 p.m.
Cleveland (Alvin Bailey) at Green Bay
Friday, Aug. 12
9 p.m.
NFL Network
Oakland (Denver Kirkland) at Arizona
Saturday, Aug. 13
3:30 p.m.
NFL Network
Seattle (Alex Collins) at Kansas City (Knile Davis)
Saturday, Aug. 13
6 p.m.
Indianapolis (Tevin Mitchell) at Buffalo (Chris Gragg, Jonathan Williams)
Saturday, Aug. 13
7 p.m.
ESPN
Dallas at Los Angeles Rams (Rohan Gaines)
Saturday, Aug. 13
7 p.m.
San Diego (Hunter Henry, Javontee Herndon, Darius Philon) at Tennessee Titans (Sebastian Tretola)