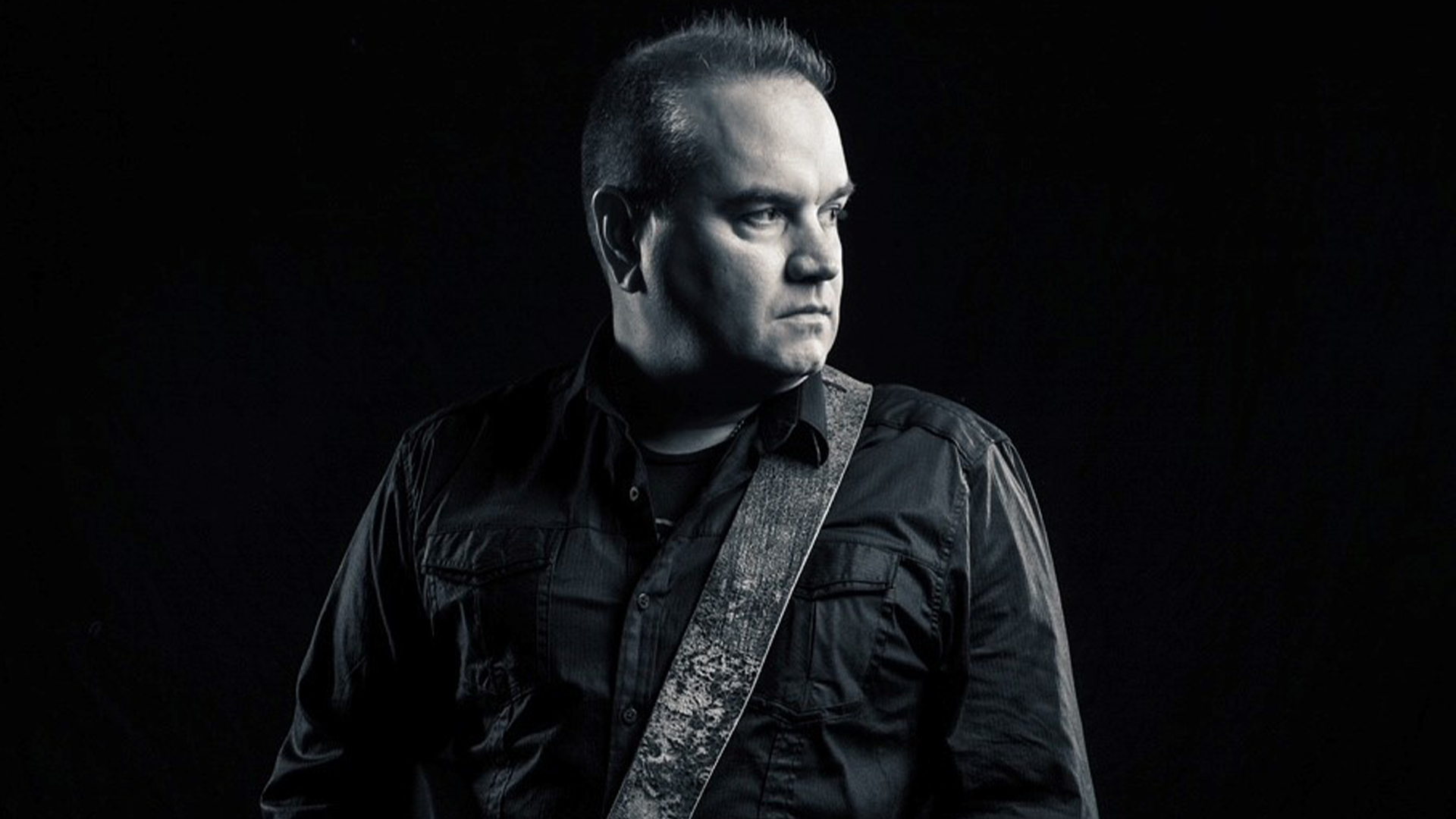 'Travis Kidd Band' to Perform at HogTown on Friday
HogTown, the pregame destination for Razorback fans of all ages, is located on Maple Street just north of Donald W. Reynolds Razorback Stadium, between Razorback Road and Stadium Drive.
This free event will begin four hours prior to Friday's game versus Missouri and conclude 30 minutes prior to kick-off to allow fans time to enter the stadium to enjoy the 'Best in Sight and Sound' Marching Band pregame performance.
The Travis Kidd Band performs original music and cool covers with roots rock and country soul. Their performance will begin at 11:30 a.m.
THERE'S SOMETHING FOR EVERYONE
– Open to fans of all ages. No game ticket required.
– Food truck options featuring a variety of menu items for all kinds of eaters
– Beer Garden located by the main stage
– Enjoy a pep rally featuring the Razorback Spirit Squads, Mascots and Marching Band
– Entertainment options including inflatables, a balloon twister, caricature artist and face painter
– Enjoy live games across the nation on a giant jumbotron
– Experience interactive corporate partner setups with free giveaways from Takis and Ozeum
EATS AND TREATS ON THE STREET
Atomic Dog: Ever think to yourself, "Man, a hot dog sure sounds good?" Well, we do to!
Downtown Dawgs: The best hot dogs and food to get you ready for kickoff!
Mo Tacos and Churros: There's always room for Mo' Tacos!
Williams Famous Fried Chicken and Soul Food: The Finest Soul Food around serving Fried Chicken, Candied Yams and Mac and cheese.
KDK' Chicken and Waffles: At KDK's Chicken and Waffles we are passionate about creating delicious southern food with a twist.
Meaux Beignet: Voted best dessert in NWA, come take a taste!
Taqueria El Chuko: Tex-Mex flavors that everyone will enjoy!
Phonzie's 1Stop Hog Shop: Serving the best BBQ in town!
Na'Guara: Venezuelan typical food. Bread and different Venezuelan gastronomy.
Carsten Concessions: We are a family-owned and operated business offering a wide variety of food ranging from cotton candy and funnel cakes all the way to gyros and butterfly potatoes.
Food Therapy: Bringing home cookin' right to you!
GAME 6: HOGTOWN SCHEDULE OF EVENTS
11 a.m. — HogTown on Maple Street Opens
11:30 a.m. — Travis Kidd Band Concert begins
Noon — Razorback Marching Band Parade from Walker Pavilion to Lot 44
12:30 p.m. — Pep Rally in Lot 44 featuring the Razorback Spirit Squads and Razorback Marching Band
12:45 p.m. — Hog Walk featuring Coach Sam Pittman and Razorback Football
1:15 p.m. — Razorback Drumline performance at the Wild Band of Razorbacks statue
2:30 p.m. — HogTown closes
3 p.m. — Beat Missouri!
2 THINGS YOU SHOULD KNOW
To accommodate the setup and operation of HogTown, Maple Street, from the intersection of Stadium Drive to Razorback Road, will close to all traffic beginning at 7 a.m. on Friday, Nov. 24.

Maple Street, from the intersection of Stadium Drive to Razorback Road, will re-open to all traffic on gameday at the end of halftime.